Plot Summary
Small Island, written by Andrea Levy in 2004, is a story about Hortense, a Jamaican woman, who sails to Britain to join her husband, Gilbert, and start her teaching career there. She finds Gilbert renting a room in Queenie's house, which doesn't meet her expectations of British life. Queenie is married to Bernard, who is fighting in India as soldier in WW2. During Bernard's absence and before Gilbert and Hortense's arrival, Queenie meets the Jamaican soldier Michael Roberts, who Hortense once held affection for, and they have an affair before he leaves to fight in the war. At the novel's conclusion, Bernard returns, Queenie gives birth to Michael's son and gives him to Gilbert and Hortense to raise.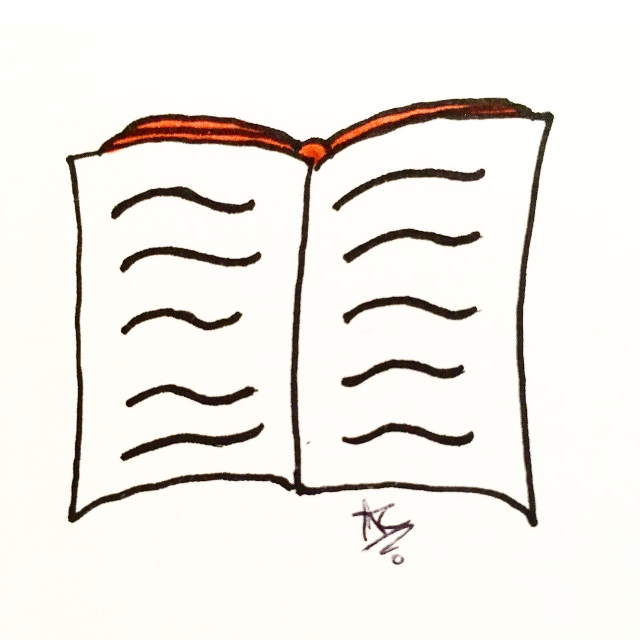 Queenie
One of the four narrators of Small Island, Queenie is a British woman born in the country but with a desire and curiosity to do more. Moving to London to live with her aunt, she meets and marries Bernard Bligh. Whilst Bernard is away fighting in World War II, Queenie takes care of her father-in-law, Arthur, who suffers forma mental illness. Renting out the rooms in her home for financial support, she has an affair with Michael Roberts when he stays for a short while, eventually giving birth to their son soon after Bernard returns. Other tenants of Queenie's include Gilbert and Hortense.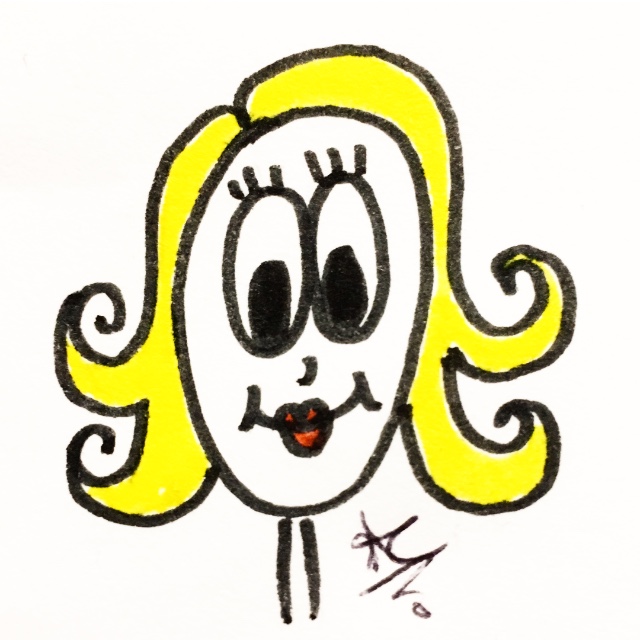 Hortense
Another narrator of the novel, Hortense is a young Jamaican woman with a dream to be a teacher in England. She comes across as both well-mannered and superior to others, but ultimately displays naivety in her understanding of the world outside of Jamaica. She has a childhood affection for Michael that was not returned, and offers a deal to Gilbert that would secure them both passage to England on the condition they marry and he finds a home of their own for them. She is shocked by the reality of living in England when she arrives, but accepts the responsibility of caring for Queenie's son as she finally moves with Gilbert into their own home.
Michael
Michael Roberts grows up with Hortense in Jamaica, the son of a religious father. He is unaware of Hortense's affection for him and signs up to fight in the war effort. He travels to England to join the Air Force and stays in Queenie's home for a short while in the rooms she rents out. During this time, they have an affair and Michael unknowingly leaving Queenie pregnant when he goes to fight in the war. Coincidentally, Hortense arrives at Queenie's house to move in with her husband Gilbert, who is renting a room from Queenie. Neither Hortense or Queenie are aware that they both know Michael.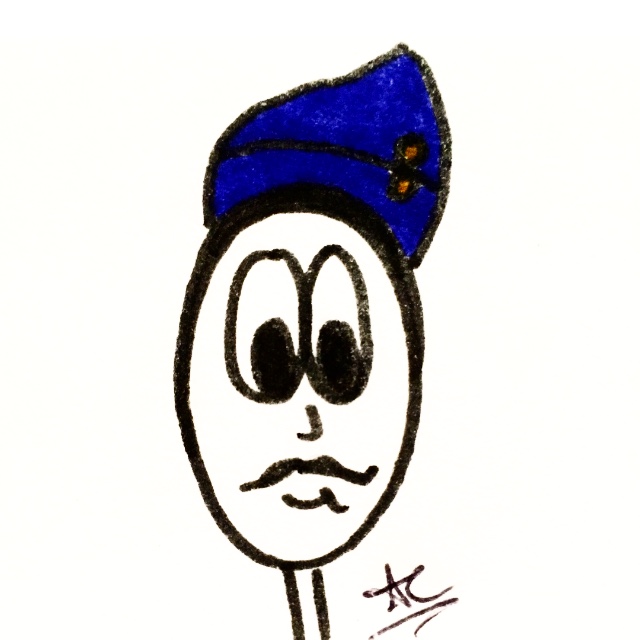 Bernard
A narrator of Small Island, Bernard is introduced as a gentleman and regular visitor to Queenie's aunt's shop. He eventually finds the courage to ask Queenie to marry him, which she reluctantly does. They live together in his house along with his father, Arthur, who is mentally unwell and needs constant care. As the war takes hold, Bernard signs up to fight and is sent to India for a time. When the war ends, Bernard does not immediately return to Queenie, and when he does, he displays a highly racist attitude and behaviour towards Gilbert and Hortense, causing Queenie to give her child to the couple to raise to save it from future discrimination.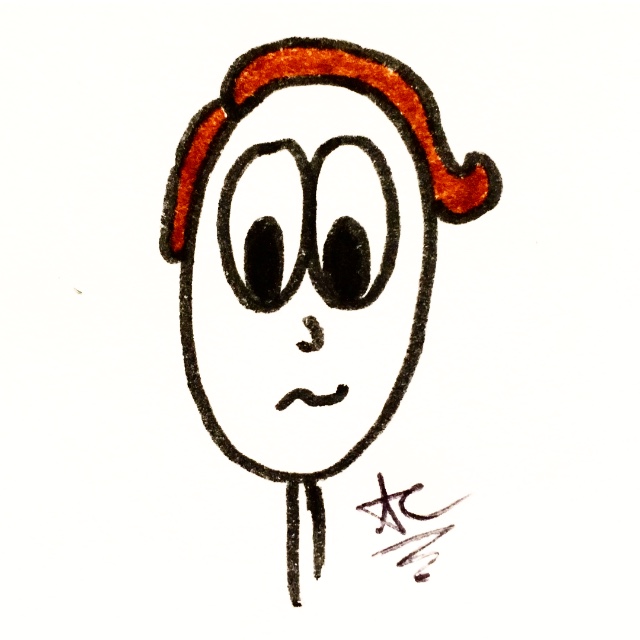 Gilbert
One of the four narrators of Small Island, Gilbert is from Jamaica but desires a more adventurous life so when World War II begins he joins the Royal Air Force to fight. He often finds himself in disagreements with Hortense for not living up to the expectations she had set for life in England before joining him there, most notably living in a rented room rather than their own house. Gilbert faces extreme levels of racism and prejudice when in British society, and tries to warn Hortense of this to save from experiencing it too. He and Hortense finally move into their home, with Queenie's baby, at the end of the novel.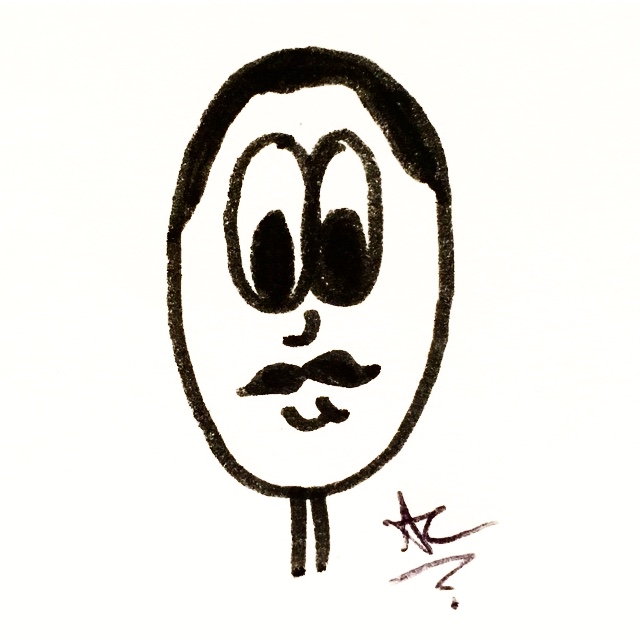 Arthur and Dorothy
Arthur is Bernard's father and therefore Queenie's father-in-law. He fought in World War I which left him mute and mentally ill, needing constant care and attention. Queenie has a close relationship with Arthur, and witnesses him being shot death by a police officer during a riot caused by racism. Dorothy is Queenie's aunt who owns a sweet shop in London and cares for Queenie when she decides to leave her family. Dorothy is encouraging of Queenie's relationship with Bernard because of his good manners and position in society. When Dorothy unexpectedly dies, Queenie accepts Bernard's proposal, though reluctantly.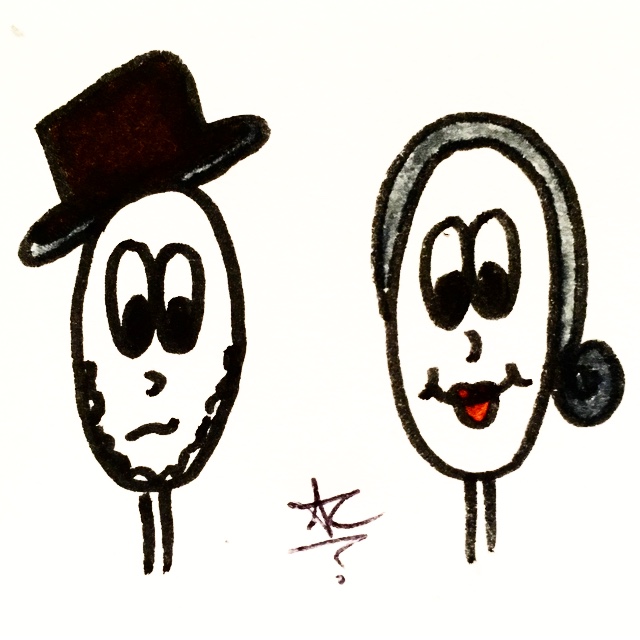 Celia and Elwood
Celia is Hortense's friend at teaching college in Jamaica, who is at times intimidating with her great success in all the things she does. Celia's mother is mentally ill, which Hortense uses to stop Celia from achieving the same dream she has: to move to England by marrying Gilbert. Elwood is Gilbert's cousin who lives and works in Jamaica. Elwood sees his duty as helping his country free itself from British rule. This is in contrast to Gilbert, who sees Britain as a land of opportunity and puts his efforts into moving and living there, instead of joining Elwood in his business ventures that would keep him in Jamaica.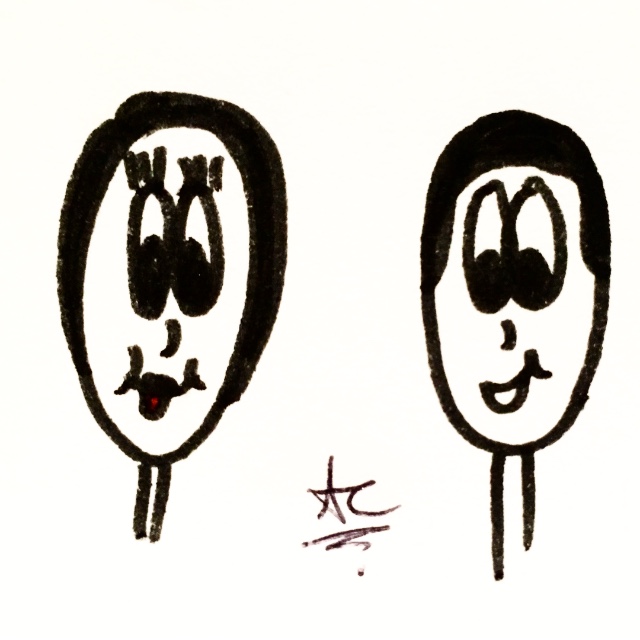 When was Small Island written?

2004

Which characters fight in World War II?

Your answer should include: Bernard / Michael / Gilbert

How does Levy present the character of Hortense? (six sentences)

Your answer should include: Aspirational / Naive / Determined / Ambitious / Ignorant / Calculating