Plot Summary
The Importance of Being Earnest was written by Oscar Wilde in 1895. Both Jack Worthing and Algernon lead double-lives by using the names of Ernest and Bunbury, respectively, as names and/or fictional people as a way of being to escape society's restrictions. Jack intends to marry Algernon's cousin Gwendolen but her mother disapproves as Jack was once adopted as a young orphan. Algernon takes a liking to Jack's ward Cecily Cardew, who he meets under the guise of 'Ernest' in Jack's home. Gwendolen also arrives and confusions occur between the four main characters until it is revealed that Jack is in fact Algernon's older brother, and that Jack was actually originally christened 'Ernest.'
Jack Worthing
Jack was adopted as a baby after being found in a handbag at Victoria Station in London. A gentleman, Jack is also responsible for his ward, Cecily Cardew, who is a young heiress and the granddaughter of the man who adopted Jack. Jack splits his time between the countryside, where Cecily resides, and the city of London. When in London, Jack introduces himself as 'Ernest', which is what Gwendolen, the lady he is in love with, refers to him by. When at home in the country with Cecily, Jack refers to Ernest as an unruly younger brother he constantly has to visit as an excuse to escape to the city.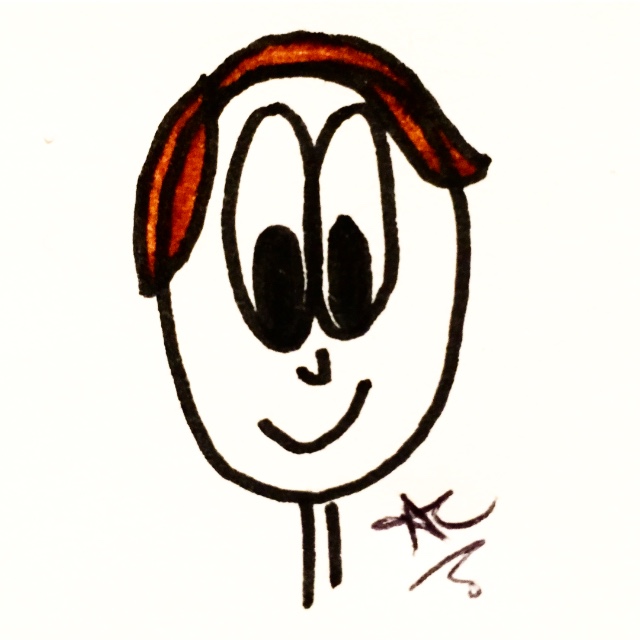 Algernon Moncrieff
Algernon is another young gentleman, nephew of Lady Bracknell and cousin to Gwendolen. He willingly admits to being deceptive when he describes how he invented a person called 'Bunbury' who lives in the countryside and is extremely ill, as way to excuse himself from any social commitments in London whenever he wanted to. Algernon quickly becomes infatuated with Jack's ward Cecily, even visiting her in the countryside against Jack's wishes and introducing himself as Jack's brother 'Ernest'. He is witty in the speeches that he makes and comfortable tricking others to achieve his own means. It is revealed that he is in fact Jack's long-lost younger brother.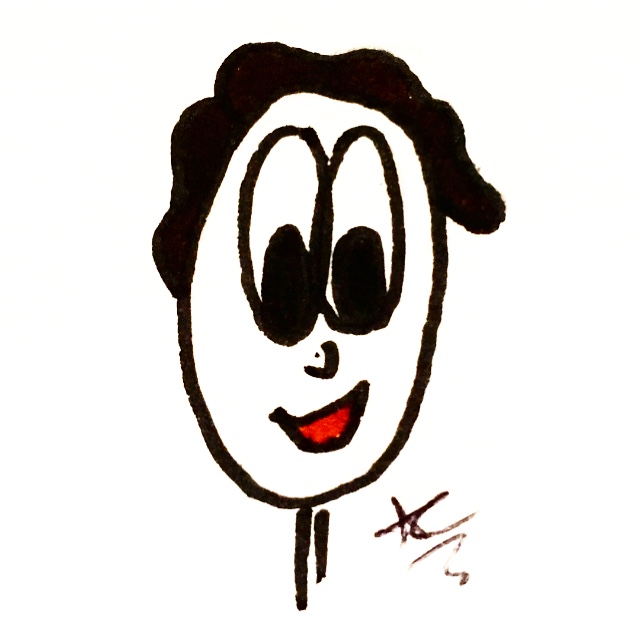 Gwendolen Fairfax
The daughter of Lady Bracknell and cousin to Algernon, Gwendolen is in love with Jack, though she only knows him as Ernest. It appears that she is more in love with the name Ernest than the man himself, causing Jack to consider being rechristened as Ernest to ensure her acceptance of his marriage proposal. Though her relationship with Jack/Ernest is met with disapproval from her mother, Gwendolen is determined to marry the man because his name is Ernest, and becomes rivals with Cecily during the confusion in Jack's countryside home over the man they both believe they are engaged to.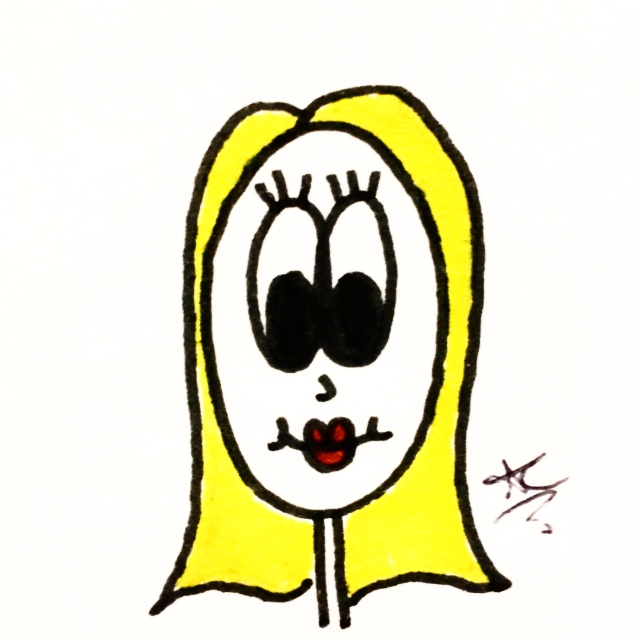 Cecil Cardew
Cecily is the granddaughter and heiress of the man who adopted Jack Worthing. Jack is now Cecily's guardian and she stays at their home in the country, studying with her governess Miss Prism. She develops a keen interest in Jack's fictional brother 'Ernest', and upon supposedly meeting him in the form of Algernon, agrees to his marriage proposal. This creates confusion and competition with Gwendolen when she appears in the country home claiming that she is engaged to marry 'Ernest' too. Cecily is curious and inquisitive, but also determined in achieving her goals.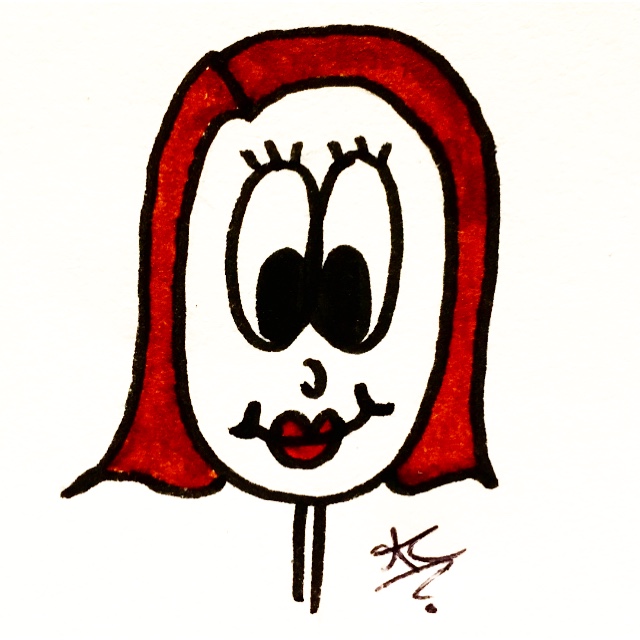 Lady Bracknell
As the mother of Gwendolen, Lady Bracknell appears controlling and arrogant in her quest to find a suitable partner in marriage for her daughter. She rejects Jack/Ernest's proposal on Gwendolen's behalf because of his unknown lineage, and only accepts Cecily as Algernon's bride-to-be when she finds out how wealthy she is. Her confident pronouncements throughout the play seem ridiculous to the listener but to herself she believes she is speaking the truth. Her words reveal a narrow-minded view of society a woman's role within it, and her actions show a domineering nature that create obstacles which other characters in the play try to overcome.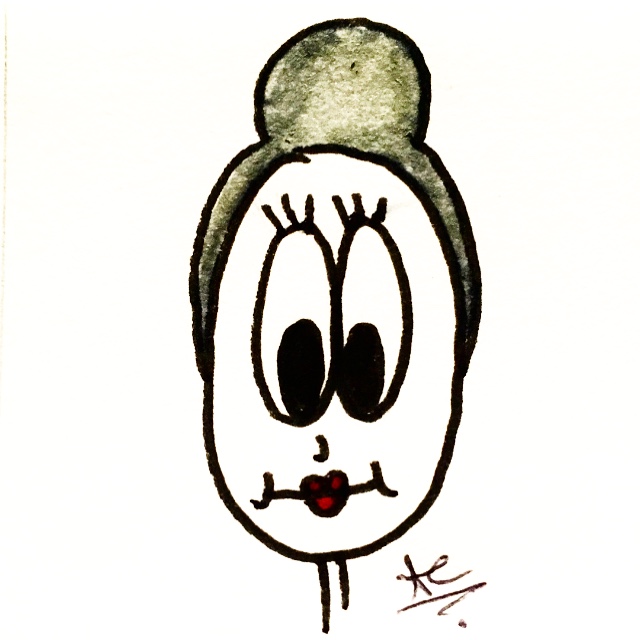 Miss Prism and Reverend Chausable
Miss Prism is Cecily's governess, living and working in the household as the young lady's tutor. She is strict in her beliefs, sees Jack as a respectable member of society but disapproves of his 'brother' Ernest's unruly behaviour. Miss Prism claims that she once wrote a novel which was lost a long time ago, and it is evident that she has romantic feelings towards Rev. Chasuble, rector of the local Church. Rev. Chasuble also secretly returns Miss Prism's affections. The rector is put in a difficult position when both Jack and Algernon ask him to christen them 'Ernest'.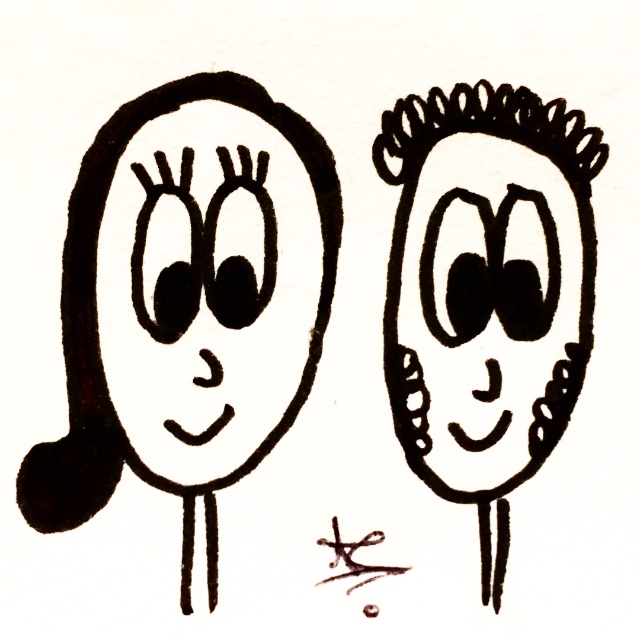 When was The Importance of Being Earnest written?

1895

What does Algernon call his 'friend' who is gravely ill?

Bunbury

How does Wilde present the character of Lady Bracknell? (six sentences)

Your answer should include: Domineering / Arrogant / Narrow-Minded / Influential / Controlling / Ridiculous