Assessing the Potential of Different Economies
Assessing the Potential of Different Economies
As we have been studying, globalisation is real and happening (3.1) – with MNCS bringing many pros and cons (3.4). The reasons why they expand abroad (3.2.1) are diverse, today's lesson will consider the factors they take into account when making that big decision. As discussed in the previous lesson, businesses not only expand internationally to locate new markets to sell in but also to seek new markets to produce/manufacture in. These are two very different business activities; thus two very different sets of criterion emerge as we can see from the specification above for__ 3.2.2__.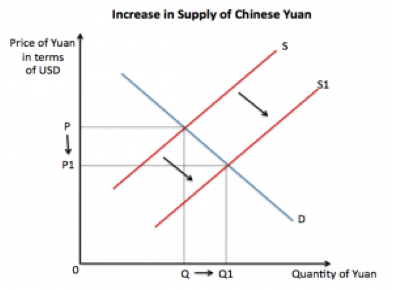 Factors influencing expansion into a market (i.e., to sell):
Level of growth and disposable income – e.g. this attracts Tesco.

Ease of doing business – e.g. Apple and China and copyright laws!

Infrastructure – the veins and arteries, transport and communication links

Political stability – e.g. Egypt is not so stable thus not so attractive.

Exchange rates – WPIDEC AND SPICED! E.g. China's artificially low currency - it helps attract exporters, MNCs and FDI.
Exam Tip - What is Context?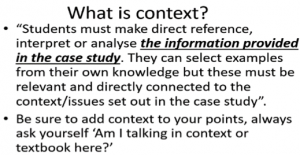 Exam-style Question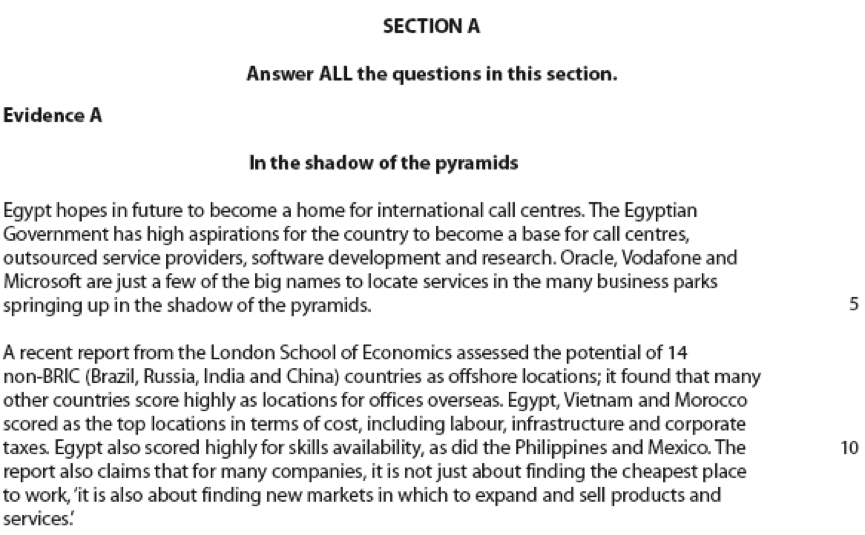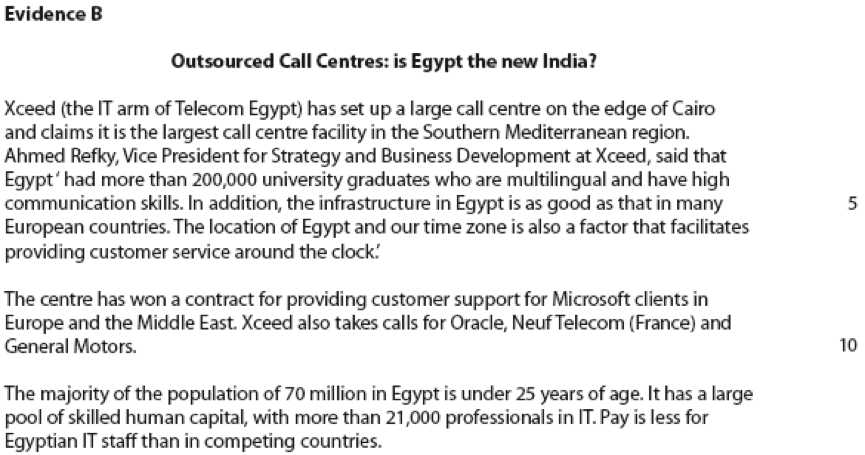 Question: Evaluate the importance of cheap labour costs to a company's decision as to where to outsource production. (12 marks).
[Remember your 12 mark structure – 2 agreeing points, 2 however points and a justified judgement. Remember each agreeing point/however point needs a PEE structure – point, evidence and explanation!]