Location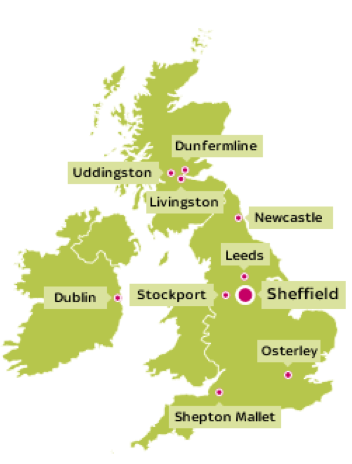 Sheffield, South Yorkshire in the North of England
Major urban centre of the North
Population of 570,000
Impacts
In June and July 2007, several periods of extreme rainfall caused widespread flooding in England and Wales. It was the wettest May – July since 1766 Nationally, 49,000 households and 7000 businesses were flooded.
Two people drowned
Over 1200 homes were flooded
1000 Businesses were affected
13,000 people without power for two days
Hillsborough football stadium was under 8 metres of water – millions of £s to repair
Clarkson Osborn (local business) suffered £15 million in damages
Shopping centre closed for a week, roads and rail links flooded for days
Somerset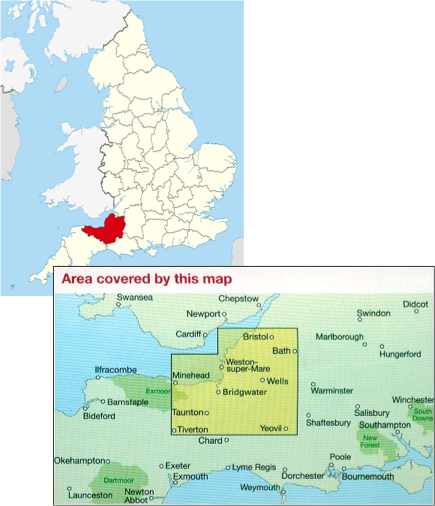 The Somerset levels are one of the UK's lowest lying areas (not above 8m)
It is a wetland system that were artificially drained in the 17th centaury for farming (grazing).
During drainage the land shrunk, much of it is now below high tide water level.
Flooding is common place
Climate Change
Climate change made the severe storms which flooded the Somerset Levels in 2014 much more likely, suggesting global warming will unleash increasingly devastating floods in coming years.
The report finds that man-made greenhouse gas emissions have increased the chance of extreme flooding by 43 per cent, as the warming climate holds larger quantities of moisture, which leads to heavier rainfall. This means a 1 in 100-year event in a world without climate change is now a 1 in 70-year event.
Why are areas vulnerable to flooding in the future?

Your answer should include: Global / Warming / Flooding / Carbon / Dioxide

What are the impacts of the Sheffield Flood 2007?

Your answer should include: Social / Economic / Environmental / Phyiscal / Human

Evaluate the role of physical and human processes in causing flooding.

Your answer should include: Urbanisation / Flooding / Deforestation / Rainfall / Icemelt